Local Insights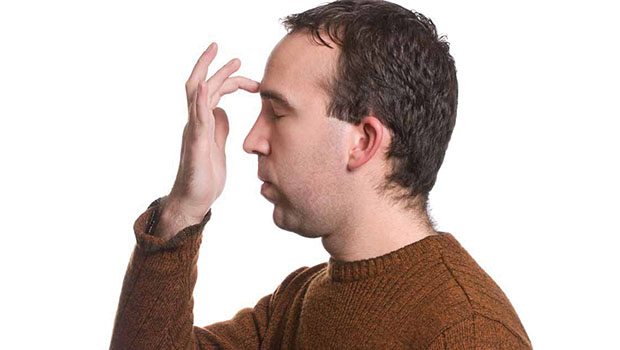 Published on April 28th, 2017 | by Gerti Schoen
0
Learning to Let Go of Emotional Triggers
Accepting and letting go of an old hurt or a failure is probably the most healing act of self-preservation we can perform. Many of us hold on obsessively to an unjust comment or a hurtful gesture, often to the detriment of a relationship. Learning to move past the wrongs that were inevitably done to us throughout the course of our lives is paramount to our emotional well-being.
One method to accelerate this process is the tapping that defines Emotional Freedom Technique (EFT). Tapping is based on energy medicine and uses the same pressure points as acupuncture to release stuck emotions. We can usually feel it in our bodies when we carry around anger, guilt or disappointment. Tapping has a desensitizing effect and helps us to shrug off an unwanted feeling or a limiting belief.
Clients can experience a breakthrough after a tapping session, which works with couples, also. It's easy to get worked up when a spouse continues to fail to take out the trash or neglects to pay attention to scheduling family events. While it's important to make it known to the other what the triggers are, at some point, it's important to let go of the small stuff.
The most crucial element in dealing with couples' conflict is to calm the waves so both can start to look more objectively at the issue at hand. When the partners are calm and collected, they can listen to each other and speak in a more constructive way.
EFT is a good way to soothe the minds of both spouses before discussing their different points of view. We often simply want our other half to think the same way we do. That belief too, has to be released in order to navigate conflict constructively.
Gerti Schoen is a licensed psychotherapist and certified couples counselor in Ridgewood, NJ. She offers a six-week course, How to be Happy, which includes tapping and energy psychology. Sign up at GertiSchoen.net. See ad, page 24.