News Briefs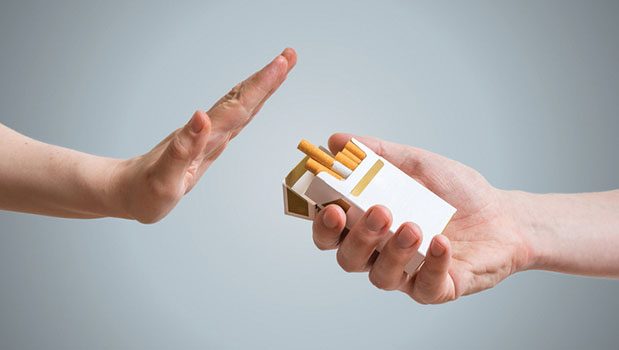 Published on July 26th, 2017 | by Natural Awakenings Northern New Jersey
0
Learn to Really Stop Smoking at Valley Hospital
The Valley Hospital is sponsoring a program on smoking cessation from 7 to 9 p.m., August 9, in Ridgewood. The program will be conducted by Barbara Van Duyne, a certified professional with more than five years of experience in the field of habit control. Those attending the program will receive a 30-day reinforcement audio tape and a series of behavior modification cards to be used daily as positive reinforcement.
The first part helps participants understand why they smoke, while the second part addresses the self-defeating obstacles that undermine our desire to stop smoking with hypnotic suggestion and behavior modification techniques.
Cost: $75. Location: 223 N. Van Dien Ave. For more information or to register, call 1-800-825-5391 or visit ValleyHealth.com.