Spotlight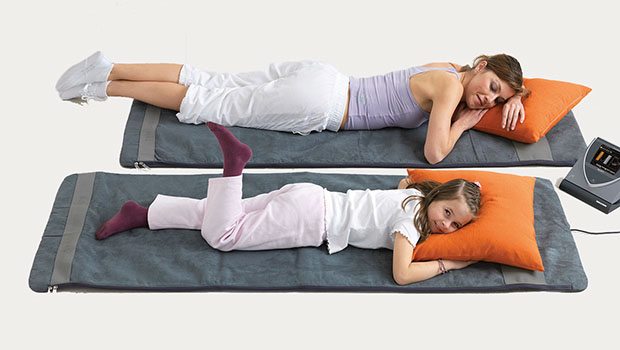 Published on August 24th, 2017 | by Lily Hodge
0
New European Therapy is Changing Lives
Well established in thousands of clinics and hospitals throughout Europe, bio-electromagnetic energy regulation (BEMER) vascular therapy has been recognized by the U.S. Food and Drug Administration and is available in New Jersey. BEMER therapy is well established, with more than 1 million users worldwide in more than 40 countries, including Olympic competitors, world-class athletes, professional sports teams and 4,000 hospitals and clinics. It is listed in 50 medical publications, and PubMed.gov lists a dozen studies.
Lying on a comfortable mat for a relaxing eight-minute BEMER session, the body resonates with this safe and gentle electromagnetic signal emanating from the mat that causes blood flow to be enhanced. When the blood begins to function more efficiently, the body does what it is designed to do: repair and rebuild at a cellular level. Oxygen and nutrients are delivered to each of the 80 to 100 trillion cells in the body. Metabolic waste disposal is increased, as is cardiac function, endurance, energy, mental clarity and physical fitness.
While it's in the same category of pulsed electromagnetic field therapy, BEMER is more than a PEMF device because it uses a unique, complex patented signal that stands out in the field. Dr. Rainer Klopp, a world-renowned physician and director of the Institute for Microcirculation, in Berlin, has done research for more than 20 years and has seen no other technology as effective in enhancing blood flow as the BEMER. NASA even has an agreement to work with the BEMER technology to benefit the health of the astronauts.
For more information or an introductory BEMER session, call Lily Hodge at 201-486-2176, email
Lily.Hodge@bemermail.com or visit RadiantHealth.bemergroup.com.