Health Briefs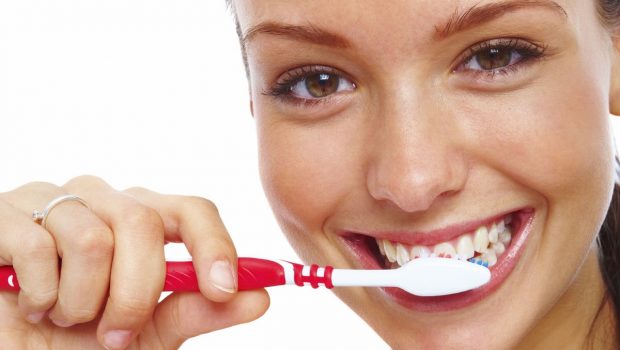 Published on January 2nd, 2018 | by Vladimir Gashinsky
0
The Diabetes and Gum Disease Connection
For nearly 30 million Americans that have diabetes, an unexpected complication associated with this condition has been discovered. Research shows that there is an increased prevalence of serious gum disease among those with diabetes, adding it to the list of other complications such as heart disease, stroke and kidney disease.
"People with diabetes are more likely to have periodontal disease than people without diabetes, probably because people with diabetes are more susceptible to contracting infections. In fact, periodontal disease is often considered a complication of diabetes. Those people who don't have their diabetes under control are especially at risk," says Dr. Vladimir Gashinsky.
Research also suggests that the relationship between diabetes and periodontal disease goes both ways; periodontal disease may make it more difficult for people that have diabetes to control their blood sugar. Severe gum disease can increase blood sugar, contributing to increased periods when the body functions with a high blood sugar level. This puts people with diabetes at increased risk for diabetic complications.
"A healthy set of teeth and gums makes an enormous difference in your overall health," says Gashinsky. "Seeking a holistic, natural approach enables patients to get the best of both worlds."
Vladimir Gashinsky, DDS, is the owner of Holistic Dental Center, located at 91 Millburn Ave., in Millburn. For more information, call 973-379-9080 or visit HolisticDentalCenterNJ.com. See ad, page XX.