News Briefs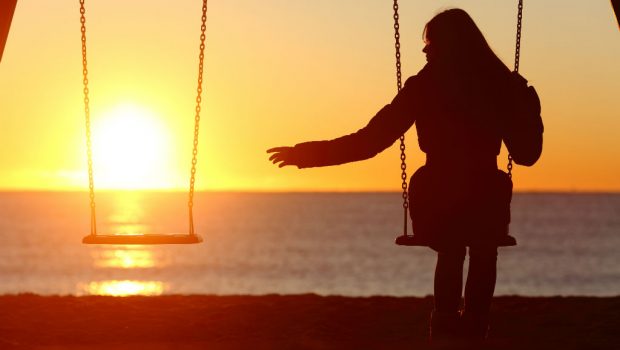 Published on January 2nd, 2018 | by Natural Awakenings Publishing Corp.
0
Resolving the Past Lecture at Vista Natural Wellness Center
Last updated on April 3rd, 2018 at 10:15 pm
Vista Natural Wellness Center will present a lecture, Resolving The Past with Christine Good and Rev. Susan Bischak, from 7 to 9 p.m., January 12, in Oakland.
Psychoanalyst Christine Good and interfaith minister and medium Susan Bischak as they discuss the many ways to heal unresolved emotional issues from past relationships that continue to give them pain. Through this session, participants may find resolution for a brighter future.
Bischak is a mystic, energy worker and author of Healing A Desperate Heart, A Memoir of Love, Compassion and Forgiveness. Good has 30 years of experience.
Cost: $15. Location: 191 Ramapo Valley Rd. For more information or to register (required), call 201-644-0840 or visit VistaNaturalWellness.com.