News Briefs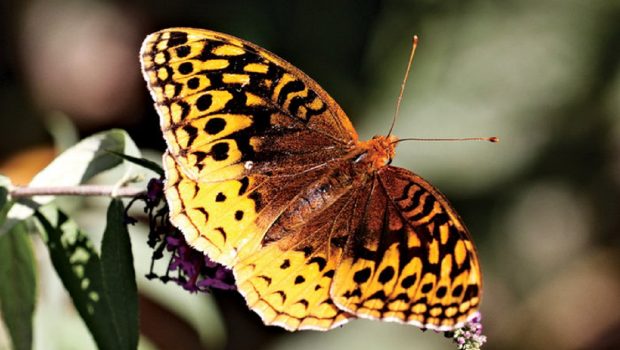 Published on July 2nd, 2018 | by Natural Awakenings Publishing Corp.
0
Moth Night at DeKorte Park
The Meadowlands Environment Center will host Moth Night, co-sponsored by the Bergen County Audubon Society, the New Jersey Sports and Exposition Authority and Friends of the East Brunswick Environmental Commission, from 8:30 to 10 p.m., July 24, in Lyndhurst.
Moth expert Elena Tartaglia will discuss the importance of these fascinating insects and how they benefit the environment. Participants will be allowed to enter the park and attract moths using industrial lights and sugar bait. Some of the moths likely spotted include Pearly wood nymphs, wavy lined emeralds and rosy maple moths. There will also be fun activates for kids and adults.
Admission is free. Location: 1 Dekorte Park Plaza. For more information, call 201-460-4619, email Info@njmeadowlands.gov or visit njsea.com.