News Briefs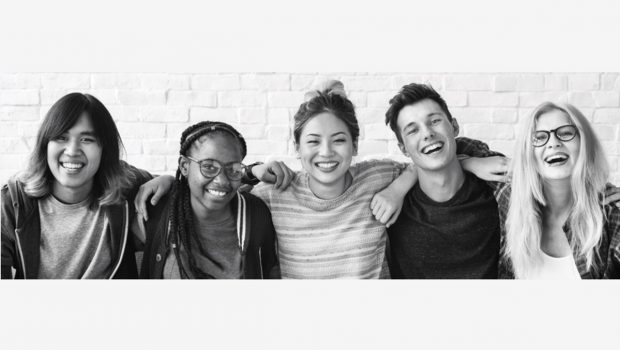 Published on August 2nd, 2018 | by Natural Awakenings Publishing Corp.
0
Get Certified in Youth Mental Health First-Aid
Health and human services workers and parents or teachers of a child or may become certified in youth mental health first-aid. Training is being given from 8:30 a.m. to 4 p.m., August 14, in the New Bridge Medical Center.
The goal of the program, part of the countrywide Stigma-Free Initiative, is to eliminate prejudice associated with mental illness and substance abuse, and to promote recovery and resiliency.
Admission is free. Location: 230 Ridgewood Ave., Paramus. For more information or to register, call 201-225-7674, email rklie@newbridgehealth.org or visit Tinyurl.com/youthment.