News Briefs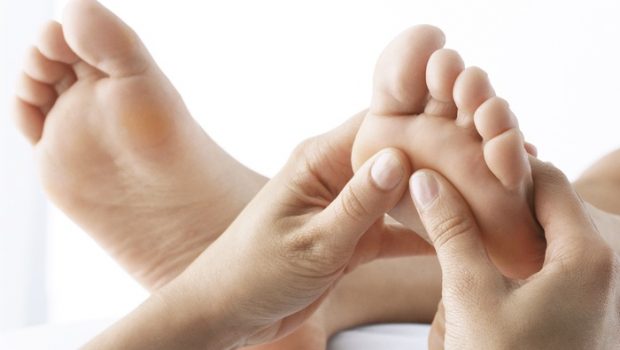 Published on September 29th, 2018 | by Natural Awakenings Northern New Jersey
0
Special Offer on Reflexology Classes
Catherine Bello, owner and operator of the Sole Revival Reflexology Spa, in River Edge, is offering a special rate of $300 to Natural Awakenings readers for four group training sessions ($395 value) that begin October 16 and continue for consecutive Tuesdays until November 6. A required textbook cost $30.
Participants will have the choice of attending either the 11 a.m. to 1 p.m. class or the 6 to 8 p.m. class. During these sessions, reflexologist and instructor Bello will teach participants reflexology techniques and healing therapy that they can use with clients, friends and family. There will be no make-up classes. Job placement is available for those that wish to go further with the techniques.
Location: 780 Kinderkamack Rd., River Edge. To preregister (required) or for more information, call 201-261-0003 email or visit SoleRevivalReflexology.com.