News Briefs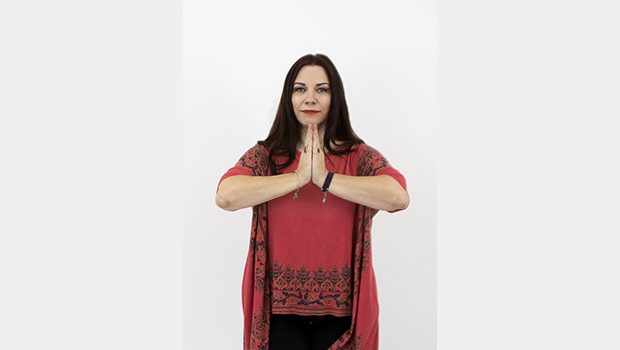 Published on October 31st, 2018 | by Natural Awakenings Northern New Jersey
0
Earth's Healings Hosts Five Element Archetypes Workshop
Earth's Healings, in River Edge, will present a workshop, The Five Element Archetypes, with feng shui expert Lois Kramer- Perez, CHt, from 7 to 9 p.m., November 13.
Kramer-Perez  believes that the five elements in nature are the same five elements from natal charts that relate to our space, life and our archetypal essence, and can also be interpretation from our facial features. She will demonstrate the essence of water, wood, fire, metal and earth and how they are expressed in our nature, clothing and surroundings. Participants will interpret how these elements support their desires and life path.
"Participants will learn how our natal chart influences these behaviors," says Kramer-Perez. "In this workshop, participants will begin to understand our own true nature and develop the ability to 'read' a person just by studying their facial features."
Cost is $45. Location: 792 Kinderkamack Rd., River Edge. To register (required), call 201-800-0570, email EarthsHealings@gmail.com, or visit EarthsHealings.com for more information.