News Briefs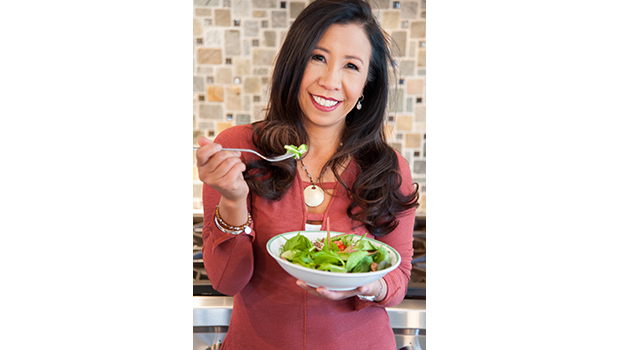 Published on October 31st, 2018 | by Natural Awakenings Northern New Jersey
0
NNJ NB Holiday
Cook Healthy This Holiday Season with Christine Okezie
Photo caption: Christine Okezie
Natural foods chef Christine Okezie will present a Healthy Holiday Cooking Workshop from 7 to 8:30 p.m., November 6, at the Franklin Lakes Library. She will help participants balance out holiday meals with wholesome side dishes. The menu for the evening will be vegetarian, low-glycemic, gluten-free and dairy-free (cow's milk).
Tweaking menus throughout the holiday season can make a big difference when it comes to staying on track with healthy living goals. This fun and inspirational culinary workshop will show how to makeover starchy, cheesy, sugary recipes that can really weigh us down.
Admission is free. Location: 470 De Korte Dr. For more information or to register(required), email kaitlyn.tanis@allendale.bccls.org or visit YourDeliciousBalance.com.