Publisher's Letter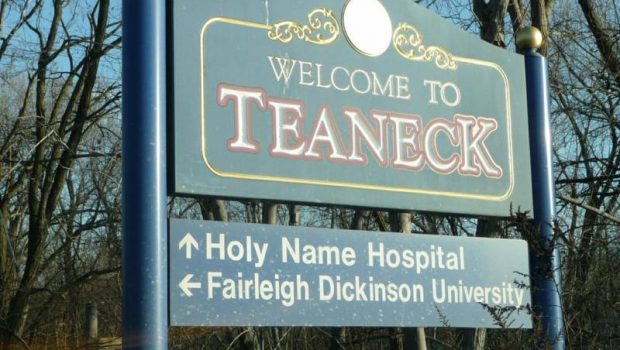 Published on October 31st, 2018 | by Jerry Hocek
0
Teaneck, NJ – America's Model Community
This month marks six years of my publishing this magazine. Pat and I have been lovingly producing the North Jersey edition of Natural Awakenings magazine since November 2012, incidentally, right around the time that Hurricane Sandy was wreaking havoc with New Jersey and its beloved shore.
It's been an eventful six years. During that stretch, my co-publisher and I got divorced, sold our Thai restaurant and our former marital home. She moved to Seattle, and I moved to lovely Teaneck.
Teaneck is an interesting town. It boasts the fifth-largest Jewish population of any city in America, and the current mayor is Muslim. Many of the shops in the town center are closed on Saturdays because of the Sabbath, and all non-food establishments are ordered closed on Sundays because we elect to follow county blue laws, even though we house some of the most glamorous, modern shopping malls in America. The best thing about the latter is that there's no Route 4 traffic on Sundays.
When Teaneck was being developed, some genius made sure that the town maintained an abundance of majestic trees to cast shade upon our hot summer streets. Besides the glorious tress, many of the homes in my neighborhood also proudly display grounds that are beautifully landscaped. I'm not only referring to manicured lawns. Some of the bushes, shrubs and small trees look to be fairly exotic for this region—surely the mark of top-notch, landscape designers for hire.
The birds like to bathe in the three water fountains amidst elaborate landscaping adorning two office building and a hospital, and all within a stone's throw of my residence. Many of the streets in the Cedar Lane business district are lined with a variety of flowers that bloom each spring and summer.
We have a frequently-congested Route 4 that intersects the town that can have you at the George Washington Bridge in eight minutes and at the fancy malls in six if you drive in the other direction. Teaneck also carries some interesting history. George Washington marched across it while en route to Hackensack after he retreated from British forces in Fort Lee. In 1949, Teaneck was selected from more than 10,000 cities as America's model community.
Photographs were taken and a film produced about life in Teaneck, which were shown in Occupied Japan as a part of the Army's education program to show democracy in action. Teaneck also became the first community in the nation where a white majority voluntarily voted for school integration without a court order requiring the district to implement the change.
Given it's history and current state of affairs, it's no surprise that Teaneck continues to maintain an almost uncommon harmony within such an environment of diversity. We residents are perhaps the poster children for Rodney King's simple and most memorable quote, "Can we all just get along?"