News Briefs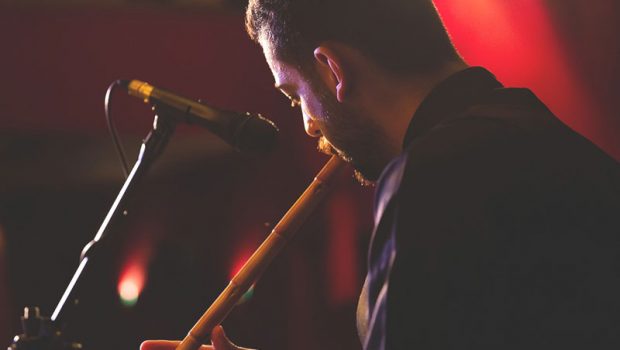 Published on March 31st, 2019 | by Natural Awakenings Publishing Corp.
0
Experience the Silence Revolution Meditation in Manhattan
Nevsah Karamehmet, an international leader in breath coaching and breathing science, author and retreat facilitator, will host The Silence Revolution, a group meditation, from 6 to 8 p.m., May 18, at The Assemblage NoMad, in Manhattan. The meditation includes the music of the ney, a Turkish flute.
For hundreds of years, healing and spiritual practices in Turkey have been accompanied by this mystical instrument known to be associated with the prominent Masnavi by the renowned Sufi poet Mawlana Jalaluddin Rumi.
Karamehmet states, "I launched The Silence Revolution project because I believe that the ney is especially made for deep meditation. It has an utterly remarkable positive impact on human consciousness. I am very excited to share this magnificent cultural inheritance with the world, as it should be."
Location: 114 E. 25th St., NYC. 10010. Registration required at Tinyurl.com/silrevnyc. For more information, email melike.nyc@gmail.com.