News Briefs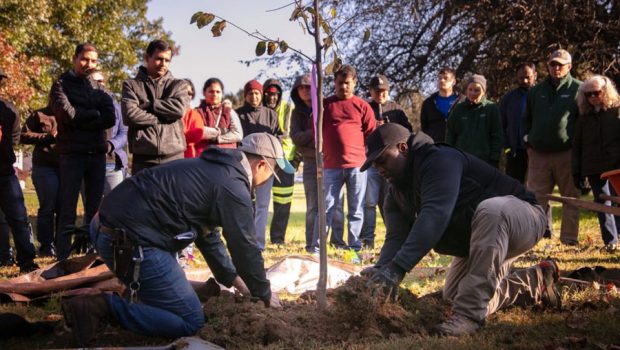 Published on March 31st, 2019 | by Natural Awakenings Publishing Corp.
0
Get a New Tree from the Hawthorne Shade Tree Commission
For the fifth year, the Hawthorne Shade Tree Commission and the New Jersey Tree Recovery Campaign are partnering up to offer a variety of trees to state residents from 10 a.m. to 2 p.m., April 26, at the Louis Bay library, in Hawthorne.
There will be a variety of six-to-24-inch-high bare root seedlings to select from. This Arbor Day event is intended to help the environment by adding more clean oxygen and nature to local neighborhoods.
There is no cost. Location: 445 Lafayette Ave. For more information, call 201-427-5555 ext. 318, visit hawthornenj.org/324/Shade-Tree-Commission or email HawthorneShadeTree@hawthornenj.org.