News Briefs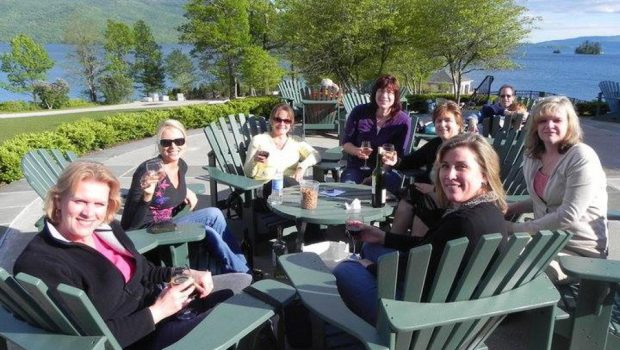 Published on March 31st, 2019 | by Natural Awakenings Publishing Corp.
0
Girlfriends Getaway on Lake George
The 10th annual Bolton Landing Chamber of Commerce Girlfriends Getaway will take place from May 10 through 12 in Bolton Landing, New York, at the Sagamore Resort on Lake George. This empowering weekend is perfect for women that would like to be inspired to enjoy a happier and healthier life. Friday afternoon kicks off with Ferial Youakim, author of Beyond Beauty: A Refugee's Pursuit of Happiness, followed by a spirit medium interactive demonstration. Guests will be greeted with a welcome bag and a reception/dance party with complimentary hors d'oeuvres.
There will be a motivational talk and two fitness classes with Saturday's keynote speaker, Louis van Amstel, from Dancing with the Stars and creator of LaBlast Fitness. Participants can choose from 15 workshops, classes and activities. Admission includes a gourmet lunch at The Sagamore, and nearby shops put on a lively fashion show. Sunday's offerings include a morning drum circle or  a boat cruise on Lake George. The resort offers discounted room rates and spa treatments throughout the weekend for all attendees. Local shops and restaurants offer shopping and dining specials.
Location: 110 Sagamore Rd., Bolton Landing, NY. For tickets, call 518-644-3831 or visit GirlfriendsGetawayBolton.com.