News Briefs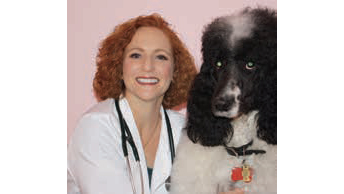 Published on March 31st, 2019 | by Natural Awakenings Publishing Corp.
0
KUDOS
Dr. Mia Frezzo, an integrative veterinarian and owner of the Animal Hospital of Hasbrouck Heights, was recently selected to serve as a member of the doTERRA International Veterinary Advisory Board. This honorary position will greatly expand the safe and wide use of medical-grade essential oils among our beloved pets. Many pet owners are concerned about the safe use of essential oils in pets.
doTERRA essential oils and essential oil products are stringently tested essential oils for qualities such as purity, potency, consistency and bioactivity which means they are proven to be absorbed and active in the cells of the body. Frezzo frequently guides pet owners in exploring natural health options and benefits.
Location: 180 Boulevard. For more information or to schedule an appointment, call 201-288-7800 or visit VetInHeights.com or SpoilYourPeteo.com.