Global Briefs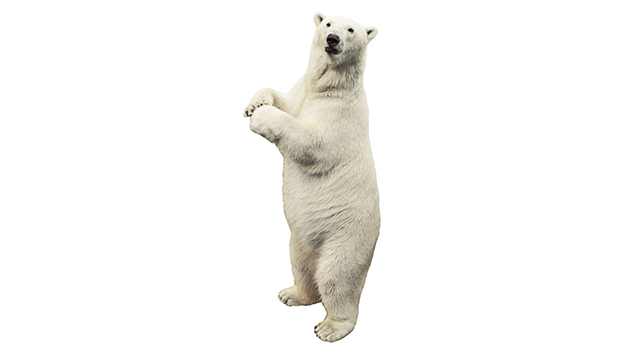 Published on April 30th, 2019 | by Natural Awakenings Publishing Corp.
0
Bear Blitz
Climate-Challenged Polar Bears Invade Town
About 50 polar bears that usually hunt seals from ice floes have found new cuisine in the garbage dumps in the remote Russian island military town of Belushya Gubam, about 1,200 miles northeast of Moscow. Its 2,000 residents, long accustomed to the occasional bear strolling through, now call it a "mass invasion" as the curious bears peer into windows, stare down barking dogs and dig through trash. Russia's environmental response agency has sent in a crisis team that is studying how to remove the bears without killing them. The Barents Sea that the bears inhabit is undergoing what a recent study called a "rapid climate shift" from Arctic Ocean temperatures to warmer Atlantic Ocean-like temperatures; the entire western side of the island is now ice-free year round.
volkova natalia/Shutterstock.com