News Briefs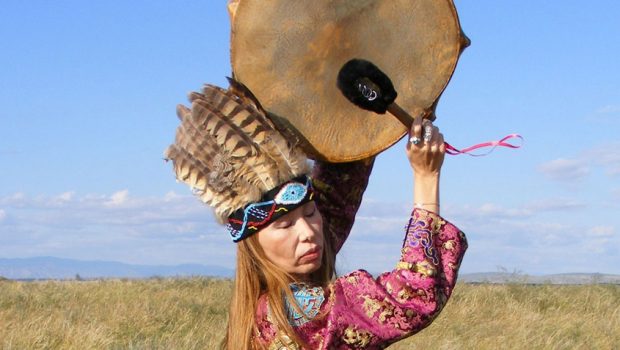 Published on September 30th, 2019 | by Natural Awakenings Northern New Jersey
0
ChokBar to Lead Shamanic Circle at United Palace in Manhattan
The United Palace of Spiritual Arts (UPSA) will host a shamanic circle, led by Tuvan shamaness ChokBar, at 4 p.m., November 2. Attendees are encouraged to bring drums, rattles, power objects, flowers, ribbons and favorite fabrics, which are important tools in the experiential process.
UPSA Spiritual Director Reverend Heather Shea says that ChokBar brings ancient wisdom into the modern world. "As the descendant of a long lineage of shamans, ChokBar doesn't just carry on shamanic traditions, but dedicates her life to service as a powerful healer, an agent of change and a mediator between the physical and spirit worlds, and to keeping the balance between humans and nature." Shamanism predates any form of organized religion and has been practiced globally in different cultures and societies for millennia.
Admission is $20. Location: 4140 Broadway, Manhattan. For information and registration (recommended), visit UPSpiritualArts.org.