News Briefs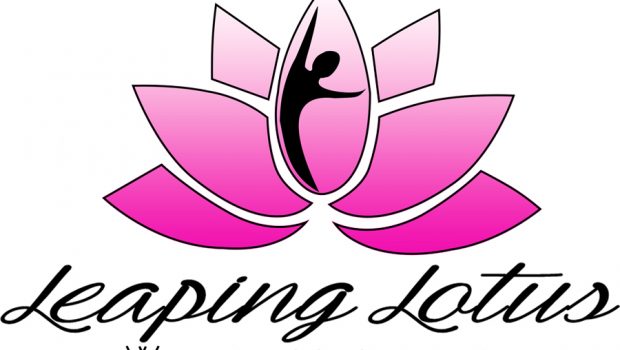 Published on September 30th, 2019 | by Natural Awakenings Northern New Jersey
0
Leaping Lotus Wellness Studio Grand Opening
Leaping Lotus Wellness Studio is holding a grand opening event at 198A Market Street, In Elmwood Park, from 12:30 p.m. until 5 p.m., October 12. They will hold the regular morning class schedule on that day, followed by a ribbon-cutting at 12:30 p.m. The studio will offer sample classes and light bites and provide the recipes for everything served.
Leaping Lotus Wellness Studio is a fun and safe community gathering place to keep body, mind, and soul happy with a focus on self-care and therapeutics. The studio offers a variety of classes for all ages, kids programs, mommy and me programs, classes for older adults, yoga therapy, workshops, teacher trainings, Pilates and more.
The staff is full of incredibly talented people that share the same vision—to bring a community together. Owner Lina Leelah is has been a yoga therapist for more than a decade. She is also available for private health and body coaching.
For more information call 201-903-5028, email leapinglotusfit@gmail.com, or visit LeapingLotusFit.com.