News Briefs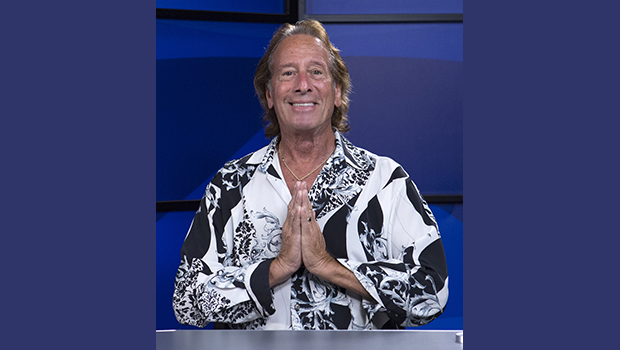 Published on September 30th, 2019 | by Natural Awakenings Northern New Jersey
0
More than 80 Exhibitors and Speakers at NewLife Expo
The NewLife Expo, the nation's long-running event focused on conscious living, will return to the Wyndham Hotel New Yorker on October 18 from 4:30 to 9:45 p.m.; October 19 from 10 a.m. to 8:45 p.m.; and October 20 from 10 a.m. to 6:45 p.m. "For 30 years, NewLife has been instrumental in opening up people's minds to all possibilities by bringing experts from around the world in the fields of holistic health, spirituality, consciousness and human potential," says organizer Mark Becker.
The event will showcase more than 80 innovative exhibitors and speakers, including astrologer Susan Miller; energy healer Judy Satori; "the Practical Mystic" Maureen St. Germain; medical intuitive Kimberly Meredith; veteran naturopath Dr. Joel Wallach; radio host Kat James; spiritual author Tracey Ash; intuitive Tammy Adams; and psychic Jill Dahne.
Cost: $15 and up. Location: 481 8th Ave. at W. 34th St. (across from Penn Station). For more information, visit NewLifeExpo.com. To preregister for discounts, visit NewLifeExpo.com/ny-expo/ticket-pre-registration.