News Briefs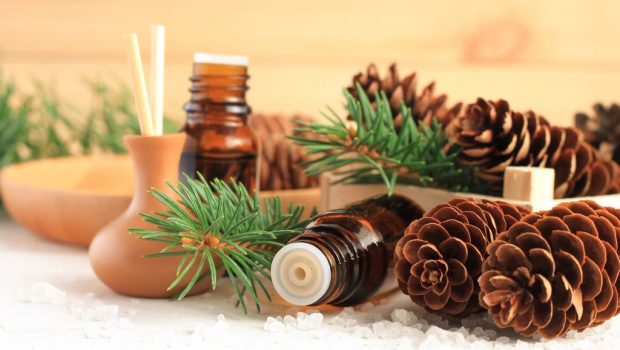 Published on December 31st, 2019 | by Natural Awakenings Northern New Jersey
0
Get Aromatherapy in Englewood
The Englewood Public Library will present a lecture, Aromatherapy for Winter Wellness, led by certified aromatherapist Karen Ravensbergen, from 7 to 8 p.m., January 22. She earned certification with the Aromahead Institute and is a professional member of the National Association for Holistic Aromatherapy and the Alliance of International Aromatherapists.
Aromatherapy is a holistic healing treatment that uses natural plant extracts to promote health and well-being. The class will focus on natural seasonal solutions for health and wellness in winter.
Admission is free. Location: 31 Engle St., Englewood. For more information, call 201-568-2215, email Programming@Englewood.bccls.org or visit EnglewoodLibrary.org.