News Briefs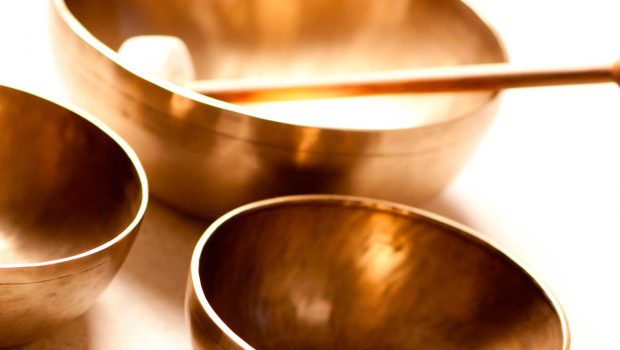 Published on January 31st, 2020 | by Natural Awakenings Northern New Jersey
0
Vibrational Sound Healing Bath Event in Ringwood
Sound healer James Angelico will resent a sound healing bath event from 2 to 3:30 p.m., February 9, at Essence of Self Ayurvedic Spa, in Ringwood. Sound instruments can place the listener in a meditative state. Practitioners provide an alternative treatment for issues such as anxiety, chronic pain, PTSD and sleep disorders. It is thought that specific sonic frequencies can unblock and redirect energy in the body similarly to acupuncture.
The use of Tibetan singing bowls, crystal bowls, gongs, chimes and bells may improve brain wave function. Research has linked music to a healthier mind and body by lowering stress levels and boosting the immune system. It has been used to reduce pain and promote a faster recovery from surgery. Some of the health benefits of vibrational sound healing include improved sleep, lower blood pressure, lower cholesterol levels and pain relief.
Cost is $35. Location: 52 Skyline Dr., Ringwood. To RSVP (required), call 201-788-6322.