News Briefs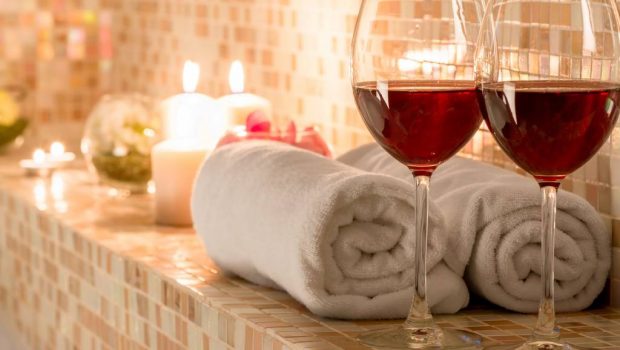 Published on January 31st, 2020 | by Natural Awakenings Northern New Jersey
0
Wine and Cheese Day Spa Open House in Ridgewood
Flora's Cottage Organic Day Spa, in Ridgewood, will hold open house event from 1 to 5 p.m., February 29. The event provides an opportunity to learn more about the variety of services the spa has to offer, including organic facial treatments, hands-on beauty workshops and variety of hand-selected certified organic skincare products from around the world. There will also be a raffle and light refreshments, including wine and cheese, will be served.
Guests will learn about the many lasting benefits of an herbal-based, organic daily skincare routine, which products deliver the most effective results and which skincare ingredients to avoid. Owner Iva Sebestyan, a licensed esthetician, states, "There's nothing more beautiful and rewarding than natural beauty, which give us joy, freedom and respect for ourselves and others. At our day spa, we provide the personalized service that draws forth the best physical appearance in each client."
Location: 7 N. Broad St., lower level. For more information or to RSVP (required), call 201-895-1643 or email Iva@FlorasCottages.com or visit FlorasCottages.com.