Local Insights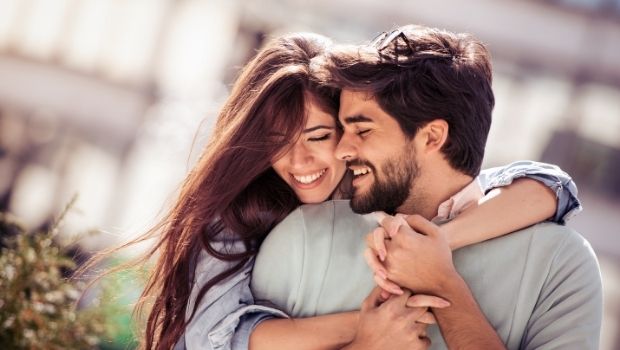 Published on August 31st, 2020 | by Natural Awakenings Publishing Corp.
0
What is a Quantum Breakthrough?
by Dr. Anne Deatly
A quantum breakthrough is the result of breaking through a blockage, barrier or limitation that has been holding someone back. Life force energy is used in the breakthrough and revitalizes the person through the removal of the blockage or limitation. The energy systems in the person's body are able to flow more optimally after the breakthrough. The physical, mental, emotional and spiritual aspects of the person are all significantly enhanced in the process. There is new freedom. The breakthrough can be so transformative, the person can live and achieve at an exponentially higher potential.
Typical blockages in the energy fields include stress/anxiety, physical pain, stuck emotional issues (fear, grief, anger, panic, and worry), and self-limiting beliefs. Another major way to block energy flow is negative thinking, negative thought patterns and negative actions. Frequently, misguided paradigms are the cause of negativity in someone's life. In other words, negative experiences can give the person a misconception on how the Universe works.
How the Universe works is through constant evolution.  Evolving results from growth and expansion as a result of new creation. An idea is an example of a creation. The Universe is constantly changing and improving. Universal Laws govern the growth and expansion of the universe. One of the first Universal Laws is the Law of Frequency and Vibration which states that everything in the Universe is vibrating and nothing is at rest.
A breakthrough can open the individual up to receive higher vibrational frequencies. Divine energy, for example, can now flow through the individual where previously energy was blocked. The Divine energy becomes the energy of the receptacle or the recipient.
Divine energy flows through us as us.
 Vibrating at higher frequencies and being at higher levels of consciousness add to the growth and expansion not only of the individual but also the universe.
You participate in the evolution of the Universal consciousness.
 The Universe is ready to give you a breakthrough. A breakthrough is already available to you. You can't see it because your energy systems are blocked in some way. The breakthrough possibility is always there for you.  Why not clear your blockages and be free to allow higher vibrations to flow through you.
Are you ready for a breakthrough?
___________________________________________________________________________
Overcome fear and anxiety. Let me show you the path to a better version of you. Get your free copy of Letting Go: Energy Guide To Transform Anxiety & Fear To Freedom & Joy