Health Briefs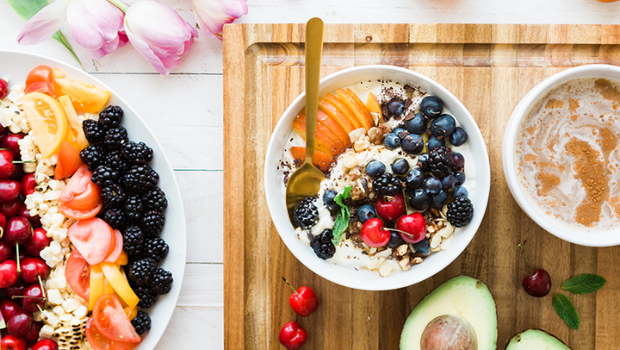 Published on September 30th, 2020 | by Natural Awakenings Publishing Corp.
0
Eat Fruit, Veggies and Whole Grains to Lower Diabetes Risk
The risk of diabetes can be slashed by loading a plate with fruit, veggies and whole grains, suggests two new studies in The British Medical Journal. European researchers measured fruit and vegetable consumption by testing the blood levels of vitamin C and carotenoids, the pigments found in colorful produce, in 9,754 people with Type 2 diabetes and 13,662 people free of the condition. They found that each average daily intake of 66 grams of fruit and vegetables (about one-third of a cup) reduced diabetes risk by 25 percent. The top fifth of fruit-and-veggie eaters had half the risk of diabetes compared to those that rarely ate produce. In a second study, American researchers using population research with more than 200,000 participants found those that ate the most whole grains had a 29 percent lower rate of Type 2 diabetes compared to those that ate the least amount. Eating one or more servings per day of whole-grain, cold breakfast cereal lowered  the risk by 19 percent; dark bread lowered it 21 percent. Eating two or more servings per week of oatmeal lowered risk 21 percent; bran, 15 percent; and brown rice and wheat germ, 12 percent.