Health Briefs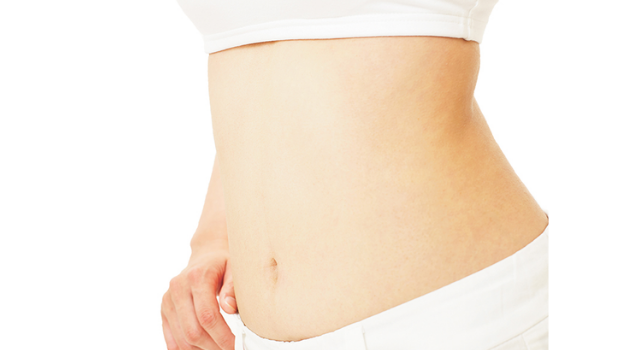 Published on September 30th, 2020 | by Natural Awakenings Publishing Corp.
0
Manage Bowel Disease to Reduce Dementia Risk
The 3 million Americans dealing with inflammatory bowel disease (IBD), which includes ulcerative colitis and Crohn's disease, may also suffer twice the risk of dementia, a new study in the journal Gut suggests. Taiwanese researchers tracked 1,740 IBD patients for 16 years and compared their cognitive health to that of 17,420 other adults without IBD. They found that IBD patients had more than three times the rate of all types of dementia—5.5 percent versus 1.5 percent—compared to those without IBD; after removing other factors like age and underlying conditions, they concluded that IBD doubled dementia risk. Of all the dementia types, the risk for Alzheimer's disease was greatest: those with IBD were six times as likely to develop it than were those without the disease. Also, people with IBD were diagnosed with dementia seven years earlier, at age 76 rather than 83. The study on the gut-brain axis aligns with others in indicating that chronic inflammation and imbalanced gut bacteria are potential contributors to cognitive decline. "The identification of increased dementia risk and earlier onset among patients with IBD suggest that [they] might benefit from education and increased clinical vigilance," wrote the study's authors.