Health Briefs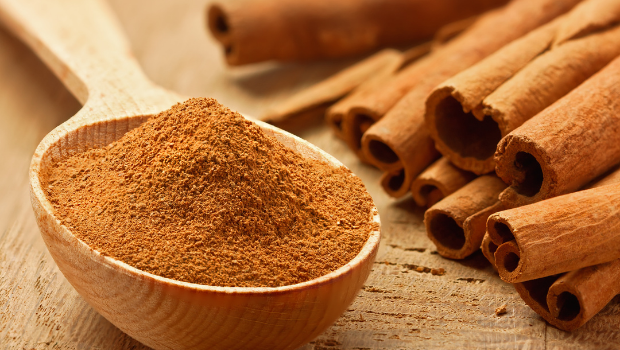 Published on September 30th, 2020 | by Natural Awakenings Publishing Corp.
0
Try Cinnamon to Reduce Migraines
Cinnamon, long known to help blood sugar levels, can diminish migraine attacks, according to a new 
study in Phytotherapy Research
 from Iran. Fifty patients with migraines took either three capsules a day of 600 milligrams (about a quarter teaspoon) of cinnamon or a placebo. After two months, those taking cinnamon had significantly reduced severity, frequency and duration of migraine episodes. Most of the world's cinnamon is 
Cinnamomum verum
, produced in Sri Lanka, also called Ceylon cinnamon. Cassia cinnamon (
Cinnamomum iners
) is not accepted as a true
cinnamon by herbalists.