Health Briefs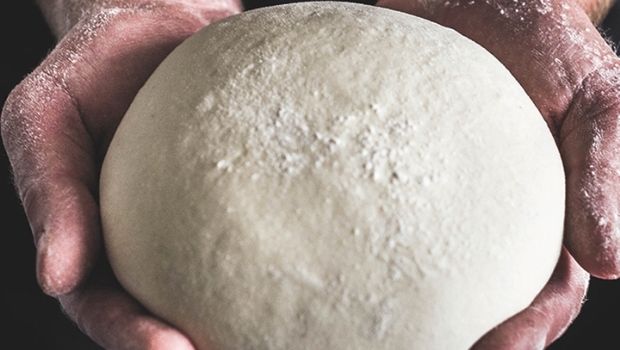 Published on October 31st, 2020 | by Natural Awakenings Publishing Corp.
0
Get B12 In A Vegan Diet From Dough Fermentation
Vitamin B12, an essential dietary nutrient typically derived from animal sources, poses a special challenge for vegans; its deficiency is linked to anemia and nervous system damage. Aside from supplements and foods fortified with cyanocobalamin or hydroxocobalamin, a new natural approach has been documented by University of Helsinki researchers: fermenting dough using Propionibacterium freudenreichii bacteria, commonly used to make Emmental cheese, along with Lactobacillus brevis to improve microbial safety, produced enough B12 to fulfill the nutritional need for vegans. During the three-day fermentation process, rice bran and buckwheat bran had the highest B12 production. "In situ fortification of B12 via fermentation could be a more cost-effective alternative. And as a commonly consumed staple food, grains are excellent vehicles for enrichment with micronutrients," says study author Chong Xie.