Health Briefs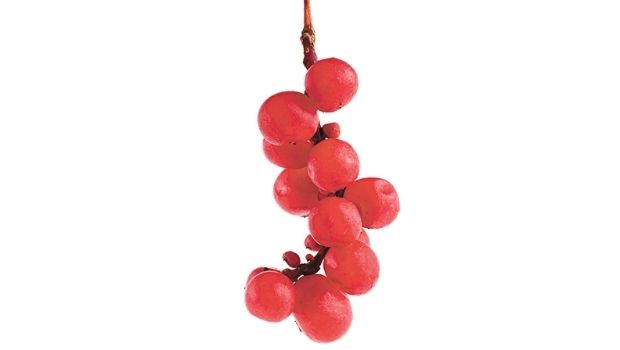 Published on December 31st, 2020 | by Natural Awakenings Publishing Corp.
0
Improve Muscle Strength with Schisandra
Schisandra chinensis, an ornamental, woody vine with pink leaves and bright red berries, has long been used as an adaptogen in China and Russia to lower stress, improve immunity and enhance energy. Korean researchers in a new study in Phytochemical Reviews report it may also be a boon for aging muscles. They tested 45 post-menopausal women that were given 1,000 milligrams of Schisandra chinensis or a placebo for 12 weeks. Compared to the control group, the Schisandra group had significantly increased quadriceps muscle strength and lower lactate levels, indicating greater endurance.