Global Briefs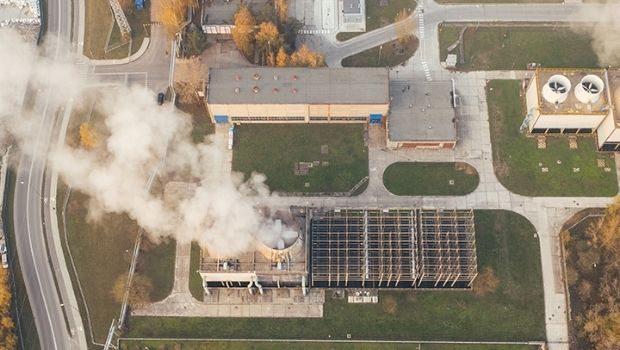 Published on December 31st, 2020 | by Natural Awakenings Publishing Corp.
0
Nitrous Oxide Hastens Global Warming
Rising nitrous oxide (N20) emissions are jeopardizing the climate goals of the Paris Climate Agreement, according to a study published in the journal Nature, which was spearheaded by professor Hanson Tian at Auburn University, and included scientists from 48 research institutions in 14 countries. Researchers report that the growing use of nitrogen fertilizers in worldwide food production is causing the alarming increase in atmospheric concentrations of this greenhouse gas, which is 300 times more potent than carbon dioxide and remains in the atmosphere for more than 100 years. N20 is considered the most significant human-induced agent depleting the stratospheric ozone layer. Notably, the study shows that the colorless gas has risen 20 percent from pre-industrial levels—from 270 parts per billion (ppb) in 1750 to 331 ppb in 2018—with the fastest growth observed in the last 50 years, due to emissions from human activities.