Global Briefs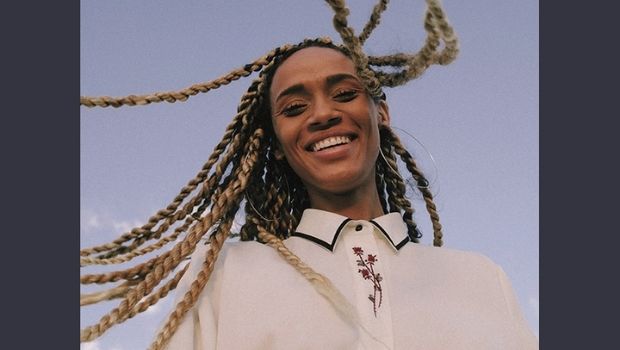 Published on December 31st, 2020 | by Natural Awakenings Publishing Corp.
0
Smiling Makes for More Positive Thoughts
According to research from the University of South Australia published in Experimental Psychology, the act of smiling and moving facial muscles can trick our mind into taking a more positive attitude. The study evaluated a real smile as well as an artificial one induced when participants held a pen between their teeth, finding that in either case, this facial muscular activity alters our perception of facial and body expressions and generates more positive emotions.
The research found that the practice of forcefully smiling will stimulate the amygdala, the emotional center of the brain, which releases neurotransmitters to encourage an emotionally positive state. By inducing the brain into perceiving stimuli as happy, the mechanism could potentially be used to boost mental health.