Publisher's Letter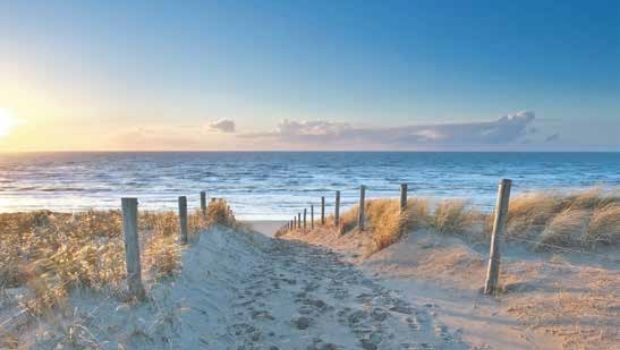 Published on January 31st, 2021 | by Anil Singh
0
Letter from Publisher
I hope that 2021 has gotten off to a great start and that you've been staying safe and healthy. We remain grateful to all those who are important to us. Near the top of that list is our strong and supportive community and business owners in northern New Jersey. It's good to know that we are connected in health and wellness through Natural Awakenings!
We have seen some strange times recently, and hopefully all that is behind us. Being humble and honest is a basic character trait that we want our kids as well as our leaders to follow. The one thought that kept coming back to me is, "Surround yourself with good people." That will break the cycle of negativity going around and bring goodness in many different ways.
With the new year upon us, our thoughts always turn to making ourselves better, healthier and happier. We have very detailed insight from integrative cardiologists on preventing heart disease and creating heart-healthy lifestyle strategies and there is great resource for high blood pressure and stress management. Join us in celebrating Chinese New year with Lois Kramer-Perez and read about relationships in the time of COVID by Marina Maurino.
Our upcoming Health and Wellness Summit on Thursday, March 4, will have some illustrious speakers for heart (cardiovascular) issues and lifestyle diseases (diabetes, etc.). More details are available online. Sign up for early bird free spots.
Find more health and wellness resources for your body, mind and soul—the outer body and the inner, spiritual well being in Natural Awakenings magazine and online on Facebook and our website, NaturalAwakeningsNNJ.com.
Mask on and stay safe!!!
Please share your feedback and thoughts at Anil@naturalawakeningsnnj.com.