Health Briefs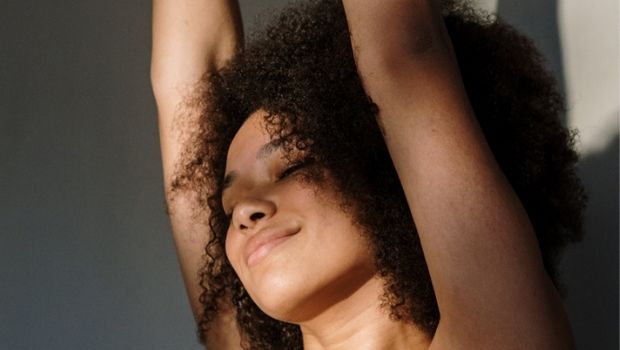 Published on January 31st, 2021 | by Natural Awakenings Publishing Corp.
0
Consider Melatonin to Lower COVID-19 Risk
Melatonin, a hormonal sleep aid that can be purchased for a few dollars at local pharmacies, appears to reduce the risk of contracting COVID-19 by 30 percent, report researchers from the Cleveland Clinic. Among African Americans, a group disproportionately impacted by the virus, the risk was reduced by 52 percent. For the study, published in PLOS Biology, researchers used artificial intelligence to compare the host genes and proteins of the novel coronavirus to those of 64 other diseases across a range of categories. They found 34 drugs for possible repurposing, then combed through 27,000 patient records to find which drugs had in fact lowered the risk of contracting the virus. "We're excited about these results and to study that connection more, but large-scale observational studies and randomized controlled trials are essential to confirm what we've found here," says lead researcher Feixiong Cheng.