Health Briefs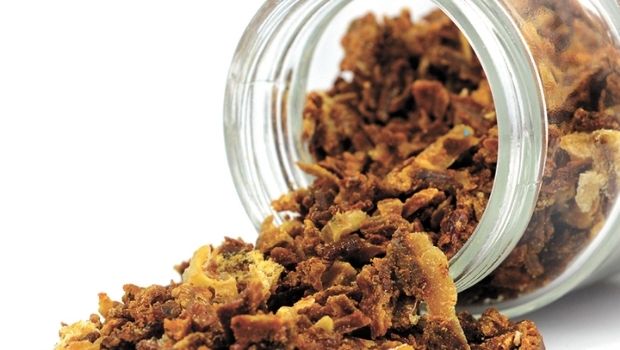 Published on January 31st, 2021 | by Natural Awakenings Publishing Corp.
0
Take Propolis and Vitamins A, E and D for Respiratory Tract Infections
Two new studies offer hope for dealing with the winter's respiratory woes. Propolis, the resin-like substance made by bees from plants to build their hives, has been used for centuries to heal wounds and treat colds. In a new 
study
, researchers from Italy's University of Naples Federico II gave either a propolis extract oral spray or a placebo three times a day to 122 people with mild upper respiratory tract infections. After three days, 83 percent of the patients in the propolis group enjoyed remission of all symptoms such as sore throat, hoarseness and throat swelling and redness, compared to 28 percent of the placebo group. The propolis reduced the duration of infection from five days to three days, two days less than the placebo.
A second 
study
 in Britain of 6,115 adults found that those with adequate intakes of vitamins A and E from diet and supplements had fewer respiratory complaints. People taking vitamin D as supplements, but not from their diet, also fared better at fending off such symptoms as breathlessness, bronchial trouble, viral pneumonia and throat infection.