Global Briefs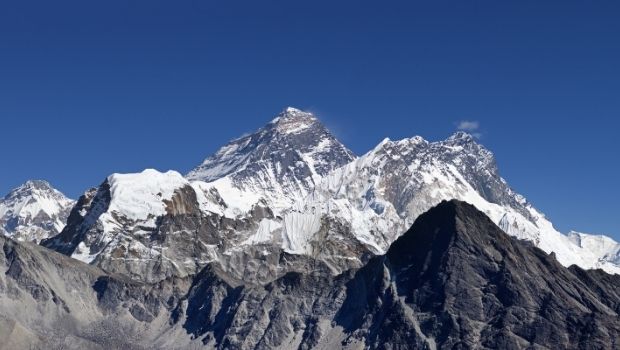 Published on February 28th, 2021 | by Natural Awakenings Publishing Corp.
0
Cold Comfort
Hazardous Pollutants Found in Mount Everest Snow
Manmade perfluoroalkyl and polyfluoroalkyl substances (PFAS) used in water-repellant outdoor gear and linked to birth defects, high cholesterol and increased risk of kidney and testicular cancer have been detected in snow at the top of Mount Everest, posing a risk for trekkers, climbers and residents that drink the water. The U.S. Department of Health and Human Services Agency for Toxic Substances and Disease Registry suggests that exposure to high levels of PFAS may suppress the immune system and increase the risk of getting COVID-19.
The PFAS discovery was reported by Kimberley Miner, a research assistant professor at the University of Maine Climate Change Institute, who along with 20 co-authors published a paper, "Deposition of PFAS 'forever chemicals' on Mt. Everest," in the online journal Science of the Total Environment. The PFAS pollution shows that people unknowingly shed these chemicals. Some companies that make outdoor gear are phasing them out, while others cite "technical challenges" in delaying such implementation.