Health Briefs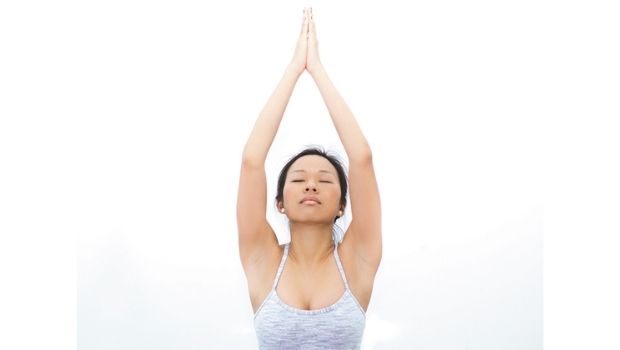 Published on February 28th, 2021 | by Natural Awakenings Publishing Corp.
0
Try Mindfulness to Improve Cardiovascular Health
Mindfulness training can lower blood pressure and positively influence behavior that promotes cardiovascular health, report Brown University researchers. The study published in Plos One involved 43 people with hypertension. In eight weekly 150-minute sessions, participants learned mindfulness meditation movements and techniques, including eating food mindfully, while also receiving instruction on hypertension risk factors. By the end of the year, they reported improvements in stress levels, diet, physical activity and alcohol consumption. On average, systolic blood pressure fell by six points and diastolic pressure by one point, a small, but significant improvement.