Global Briefs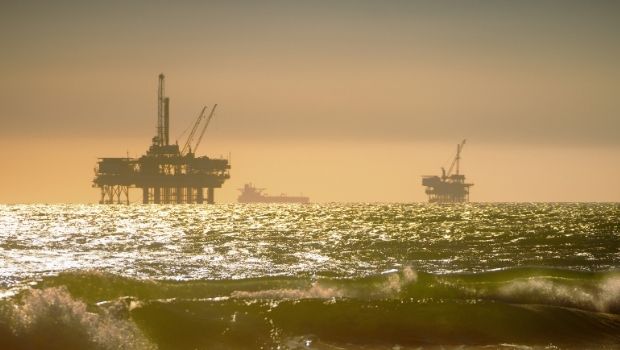 Published on February 28th, 2021 | by Natural Awakenings Publishing Corp.
0
Mucky Duck
Caribbean Offshore Drilling Threatens Florida Beaches
The British-owned Bahamas Petroleum Company (BPC), under a license from the Bahamian government, has begun exploratory oil drilling as deep as 18,000 feet in an area southwest of Andros Island and 150 miles from South Florida. Eighteen members of the U.S. Congress, including the entire South Florida delegation, have warned Bahamian Prime Minister Hubert Minnis of the potential for severe, even catastrophic impact if a spill occurs.
BPC has made assurances that the exploratory well will be sealed and never used again after it completes its exploratory drilling, and supporters of the project say that the process is closely regulated and accidents are rare. Still, Floridians remember the 2010 Deepwater Horizon spill in the Gulf of Mexico that leaked an estimated 164 million gallons of oil and caused billions of dollars in economic and environmental damage. Even a minor accident that leads to a small oil spill could cost the state millions of dollars and disrupt tourism and businesses. Casuarina McKinney-Lambert, executive director of the Bahamas Reef Environment Educational Foundation, says that delicate areas of the Florida Keys would be particularly vulnerable to a spill.