Publisher's Letter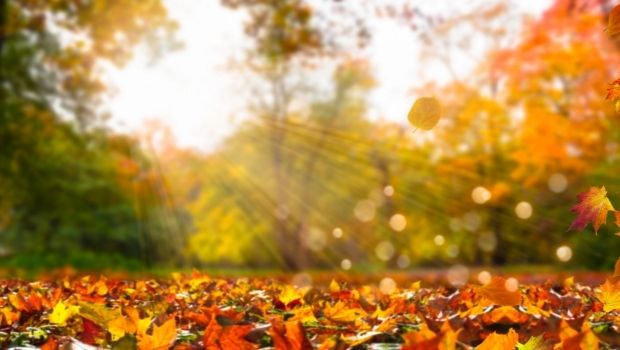 Published on September 30th, 2021 | by Natural Awakenings Publishing Corp.
0
Letter From Publisher
This issue debuts our community wellness directory, listing local practitioners and businesses offering goods and services that complement the Natural Awakenings lifestyle. Keep it on hand all through the year as a quick reference when needed.
September is Yoga Awareness Month, and our well-researched article, "Yoga to Heal Trauma" addresses stress management. This is a good source of information for everyone in our current lifestyle full of stress. Also check out the fall training programs from the Yoga Teachers Association.
Life keeps changing, and we keep learning about new impacts of COVID-19 on our lives and business. If you are not running a giant company like Amazon, Uber or Netflix, what will you be doing this autumn and winter to energize and raise awareness of businesses and engage customers in our local communities? We want to hear about what you've been up to these past few months! Did you embrace a new hobby or interest? Read a really good book that changed the way you see the world?
   Natural Awakenings of North Jersey is your all-season health and wellness resource for body, mind and soul—the physical body and inner, spiritual, well-being. We are online on Facebook, Instagram and our website, NaturalAwakeningsNNJ.com.
Stay Safe, Stay Happy!
Please share your summer takeaways and thoughts at Publisher@NaturalAwakeningsNNJ.com.