Global Briefs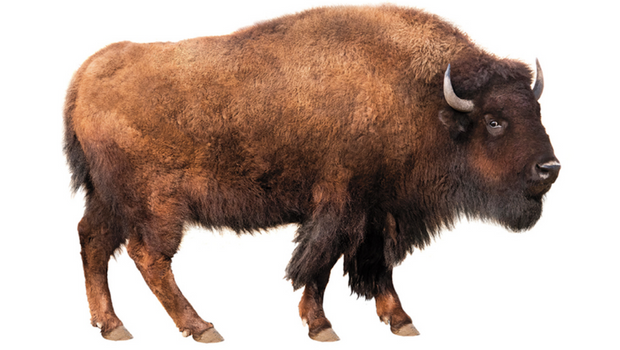 Published on September 27th, 2022 | by Natural Awakenings Publishing Corp.
0
International Plan to Rewild Large Mammals
Research underscores the importance of large mammals as ecosystem engineers, shaping natural processes and sequestering carbon. Now scientists are planning to reintroduce these animals to the wild. According to a study published in the journal Ecography, reintroducing just 20 large mammal species—13 herbivores and seven predators—can help increase biodiversity around the world and mitigate climate change. Some candidates for rewilding are brown bears, bison, wild horses, jaguars, reindeer, Eurasian beavers, elk, moose, wolverines, tigers and hippopotami. Large herbivores and predators continue to suffer alarming losses, and researchers estimate that almost two-thirds of the world's large carnivores are threatened with extinction. Only 6 percent or less of 730 ecoregions retain the large mammal communities that were dominant 500 years ago.
In the paper, a global team of researchers led by the U.N. Environment Programme World Conservation Monitoring Centre and the U.S. nonprofit RESOLVE point out that the rewilding of large mammals is an essential, but often omitted component of restoration efforts, and should become a global priority in the decade ahead. Restoring intact communities of large mammals won't be easy. Populations have feared large wild animals, especially predators, often undertaking popular measures to minimize their numbers or eliminate them completely.