News Briefs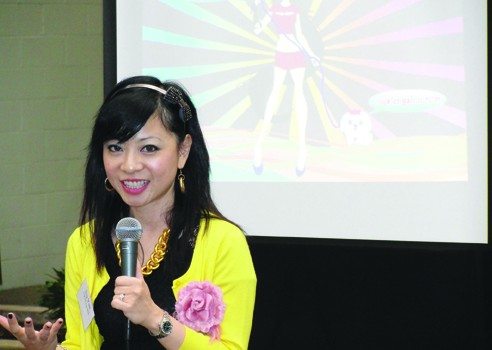 Published on February 1st, 2013 | by Natural Awakenings Staff
0
Chinese New Year Workshop on Feng Shui, February 9 in Guttenberg
Ivy Black, owner of Ivy's Feng Shui, will offer a Chinese New Year workshop on feng shui this month. The workshop will be held from 3:30 to 4:30 p.m. on February 9, at AuM Body and Soul Spa, in Guttenberg.
During the workshop, Black will explore the history of feng shui and give participants tips and information they can apply immediately. One winner will receive a free feng shui reading.
"Feng shui (literally 'wind-water') is an ancient practice designed to detect and analyze the invisible, intangible forces within our living or working space in order to enhance positive energy and eliminate negative energy, creating a more balanced and favorable environment," Black explains. "I use classical Chinese tools and techniques to perform professional readings and offer suggestions to improve the natural energy of the space." Born and raised in Hong Kong, Black moved to the U.S. as a teenager. As an adult, she studied ancestral Chinese disciplines in Chinatown. "Learning the ancient techniques of feng shui from Chinese masters helped me discover simple ways to apply this knowledge to the contemporary environment," she says.
Cost: $20. Location: AuM Body and Soul Spa, 7000 JFK Boulevard E., Guttenberg. Advance registration is required. For more information or to register, call 201-520-0211 or visit AuMBodyAndSoul.com. For more information about Ivy Black, call 917-603-3389 or visit IvysFengShui.com or Facebook.com/IvysFengShui.