News Briefs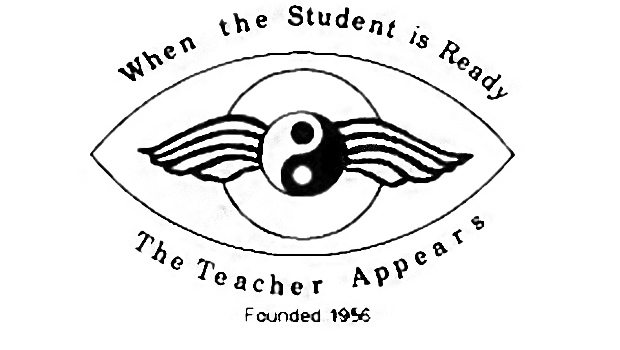 Published on October 30th, 2013 | by Natural Awakenings Staff
0
Metaphysical Center Hosts Annual Fall Festival.
The Metaphysical Center of New Jersey (MCNJ) will present the 12th annual Body, Mind & Spirit Festival, from 10 a.m. to 5 p.m., November 17, at the Regency House Hotel, in Pompton Plains. This fall festival is a major fundraising event for the MCNJ and the proceeds will help support the MCNJ's programs and adult education outreach for the upcoming year.
The day will be filled with psychic readings, lectures and unlimited holiday shopping with 60 of the finest metaphysical and holistic vendors in the area. Massage and other forms of bodywork will also be available. A buffet lunch will be served at the festival.
Cost: $10. Natural Awakenings readers can bring this ad for $2 off or get a coupon online. Location: 140 Rte. 23 N. For more information, call 201-703-5066, email daubele@optonline.net or visit MetaphysicalCenterOfNewJersey.org.