Quotes
Published on August 1st, 2016 | by Natural Awakenings Publishing Corp.
0
August Inspirational Quotes

No surprise for the writer, no surprise for the reader.
~Robert Frost
Children will support anything that is empowering to them.
~Robert Rodriguez
Play is often talked about as if it were a relief from serious learning. But for children, play is serious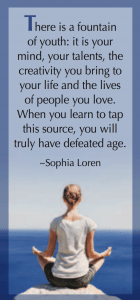 learning. Play is really the work of childhood.
~Fred Rogers
While we are postponing, life speeds by. ~Lucius Annaeus Seneca
Art teaches nothing, except the significance of life.
~Michael Korda
Blessed are the hearts that can bend; they shall never be broken.
~Albert Camus
The purpose of life is a life of purpose. ~Robert Byrne
Our first and last love is self-love. ~Christian Nestell Bovee
Nothing is work unless you'd rather be doing something else.
~George Halas
Knowledge is power, but character, respect.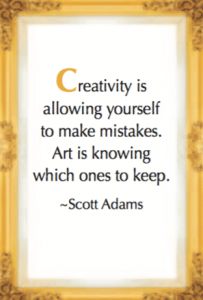 ~Bruce Lee
There are no passengers on spaceship Earth. We are all crew.
~Marshall McLuhan
NA Fun Fact: Natural Awakenings' free app has been downloaded by more than 40,000 iPhone users and is now available on the Android platform.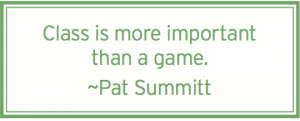 NA Fun Fact: Natural Awakenings is published in 95 U.S. markets, Puerto Rico and the Dominican Republic.