Publisher's Letter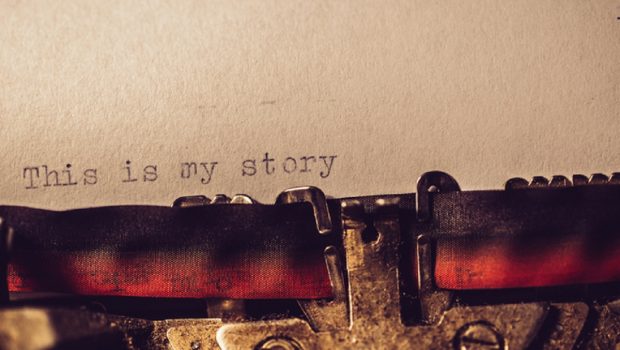 Published on March 1st, 2018 | by Jerry & Pat Hocek
0
We Choose Our Story
Amid the past, recent and current chaos and turmoil of society, just take a moment each day to remember that we are indeed immortal beings having a human experience—ancient friends here to experience time and space. Our biggest adversaries on Earth are typically our greatest friends "back home". This is a place where we have the option of exercising both the darkest and most beautiful aspects of ourselves.
We are the conscious presence that observes the frequent incessant chatter that is our minds. We are not our minds. Even in this current diminished human role, each and every one of us embodies the glory of creation. We are all perfect—actors and actresses here to test our resilience in this challenging environment. We can see ourselves through others if we're aware enough, and we are typically guilty of the same behavior that we either despise or admire in them. Those are the mirrors, so be aware of your reflections.
I like to observe the people close to me, especially the new friends that show up or the occasional friend from the past that resurfaces after many years. I can gauge myself by who or what I attract. There is always something of value to learn or experience when someone arbitrarily pops into my life, but nothing is arbitrary. We come here to interact with each other in all the comedy and tragedy we can handle, and everything else in-between.
We're all simply here for an experience. There is no purpose and there is no finish line. There is simply satisfaction, or perhaps even joy, in the moment—if you choose it. Some of us choose the fear and drama instead. In the end, it's simply a choice. Remember that there are people in the world that thrive no matter what is occurring in their midst or "out there". That is because they create their own self-narrative that consciously cultivates and maintains their desired mindset. They choose their own story. Whatever story we choose to tell ourselves is true and becomes our reality, so choose wisely.


Jerry & Pat Hocek, Publishers