News Briefs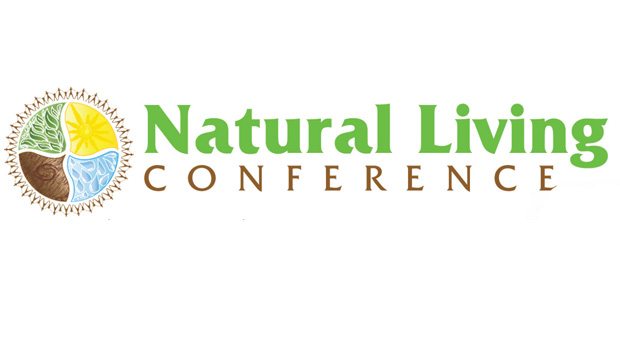 Published on September 6th, 2013 | by Natural Awakenings Northern New Jersey
0
Natural Living Conference in Mahwah
The Holistic Moms Network (HMN) will present the Natural Living Conference from 8:30 a.m. to 4:30 p.m., October 12, at the Sheraton Mahwah. Keynote speakers Dr. Shefali Tsabary and Jeffery Smith will lecture on The Art of Conscious Parenting and Creating a Non-GMO Mom Revolution, respectively.

An expert parenting panel, comprised of Andrea Donsky, Barbara Loe Fisher, Dr. Lawrence Rosen, Laurie Evans and Philip Memoli, DDS, will discuss fluoride, vaccination, holistic treatments for children and junk food. A gourmet lunch will be served and speakers will be on hand selling books at reduced prices for the conference. Only cash and checks will be accepted for book purchases.

Cost: $85 members, $95 non-members. Location: 1 International Blvd., Mahwah. For more information and registration, call 973-228-2110, email Conference@HolisticMoms.org or visit HolisticMoms.org.