Quotes Published on January 8th, 2016 | by Natural Awakenings Publishing Corp.
0
January Inspirational Quotes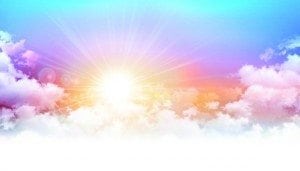 All great achievements require time.
~Maya Angelou
Let your life lightly dance on the edges of time like dew on the tip of a leaf.
~Rabindranath Tagore
Work like you don't need the money. Love like you've never been hurt. Dance like nobody's watching.
~Satchel Paige
Wellness is not a 'medical fix' but a way of living—a lifestyle that's sensitive and responsive to all the dimensions of body, mind and spirit, an approach to life
we each design to achieve our highest potential for well-being now and forever.
~Greg Anderson
In a universe made out of energy, everything is entangled; everything is one.
~Bruce Lipton
Whatever you are, be a good one.
~Abraham Lincoln
When deeds speak, words are nothing.
~Pierre-Joseph Proudhon
The opposite of love is not hate, it's indifference.
~Elie Wiesel
Darkness cannot drive out darkness; only light can do that. Hate cannot drive out hate; only love can do that.
~Martin Luther King, Jr.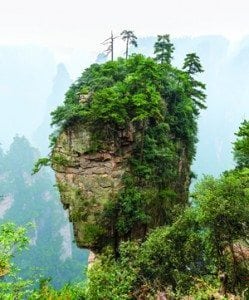 Just because something doesn't do what you planned it to do doesn't mean it's useless.
~Thomas A. Edison
Soup is a lot like a family. Each ingredient enhances the others; each batch has its own characteristics; and it needs time to simmer to reach full flavor.
~Marge Kennedy
Life is 10 percent what happens to you and 90 percent how you react to it.
~Charles R. Swindoll
What you do today can improve all of your tomorrows.
~Ralph Marston
With the new day comes new strength and new thoughts.
~Eleanor Roosevelt